Best Electronics Markets in Delhi
1. Gaffar Market in Karol Bagh
Also known as Grey Market
Launched in 1952, Gaffar Market, a.k.a. Grey Market, offers thousands of electrical and electronic items, especially mobile phones. Buy a second-hand iPhone for Rs. 10,000 with a one-year warranty.
The bigger stores here also offer huge discounts on new products. Hundreds come here for imported items like PlayStations, home appliances and other gadgets.
Items become available here even before being officially released in India and always sell like hotcakes. They have every big brand that exists out there, mostly made in China. Some shops offer goods at half prices with no bill or paperwork, and no warranties; so, caveat emptor and do drive a hard bargain!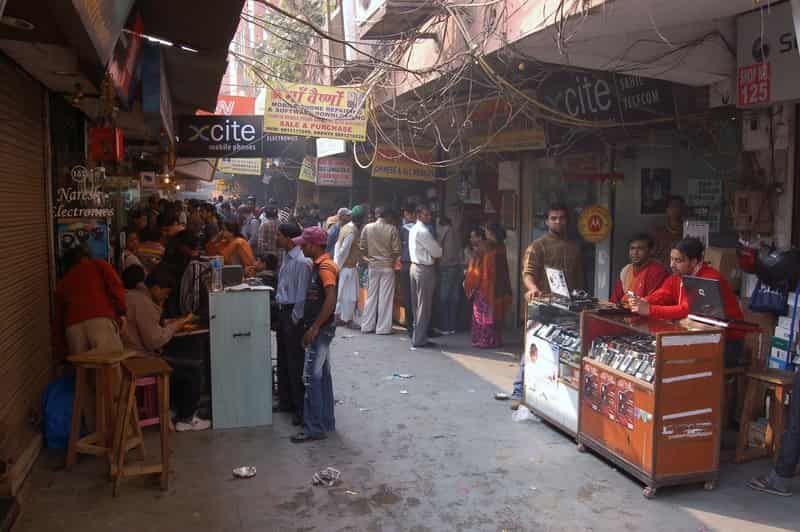 2. Wazirpur Commercial Complex in Azadpur

Once a pottery market, now popular for electronics
Old timers in Delhi will probably tell you that you can go here to buy pottery. But, those days are over. If you are looking to buy a computer, you mustn't miss out on the Wazirpur Commercial market. Many computer showrooms and service centers are located here. Desktops and laptops as well as their parts and accessories, are all available here at low prices.
The market has its own website, just like the Gaffar Market and you can access it check out the names of the shops and the prices they are offering on the items in their stock.
3. Palika Bazaar in Connaught Place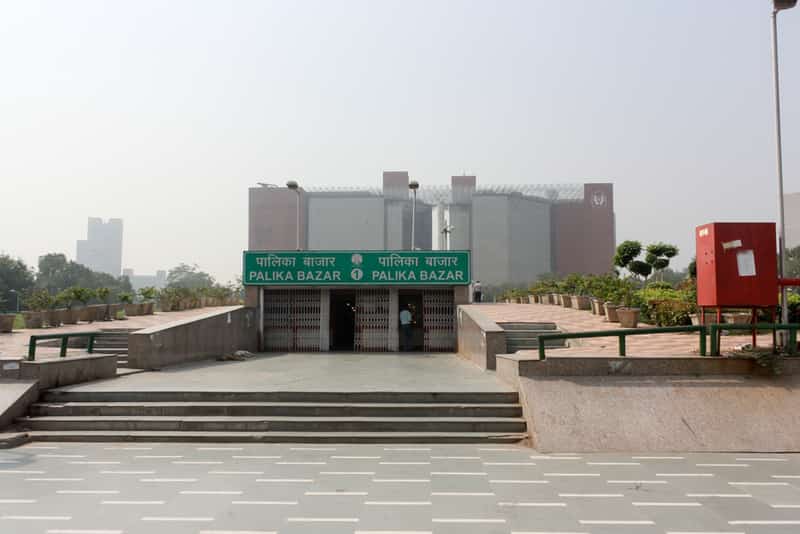 A great place for gadgets
This underground air-conditioned bazaar is always crowded and busy with every shopkeeper trying to get you to enter their shop and yield to their pressure sales and buy their wares. Their prices are reasonable and deal-closing a priority.
Game consoles and game CDs are the specialty here, and piracy is quite rampant. The market also has various games related items, accessories and other paraphernalia. This is also the only market in Delhi which caters to customers looking to buy gadgets and toys for adults. Bargaining is necessary when buying items like used cameras, mobile phones or CDs of pirated movies.
4. Lajpat Rai Market in Chandni Chowk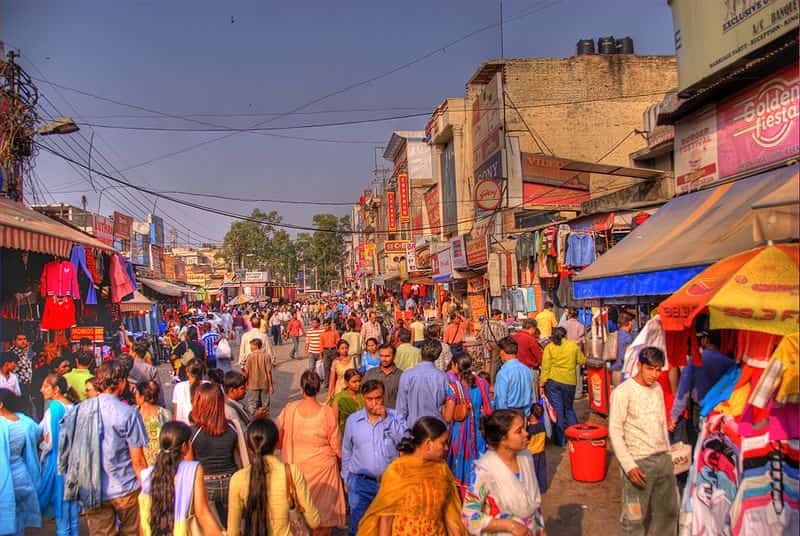 Lajpat Rai Market caters to small businesses
This is a B2B marketplace for all kinds of electronic items in Delhi and brings manufacturers, importers, traders and distributors into close proximity. The items here are a mix of cheap imitations and truly big brands. A savvy customer could find a real deal on items here.
With the influx of visitors and health tourists from the Middle East and Afghanistan, the market here has many interesting items including Chinese products, replicated phones, cameras, CCTVs and home security equipment among other things. Better to check products thoroughly before buying and strike as good a bargain as possible.
5. Nehru Place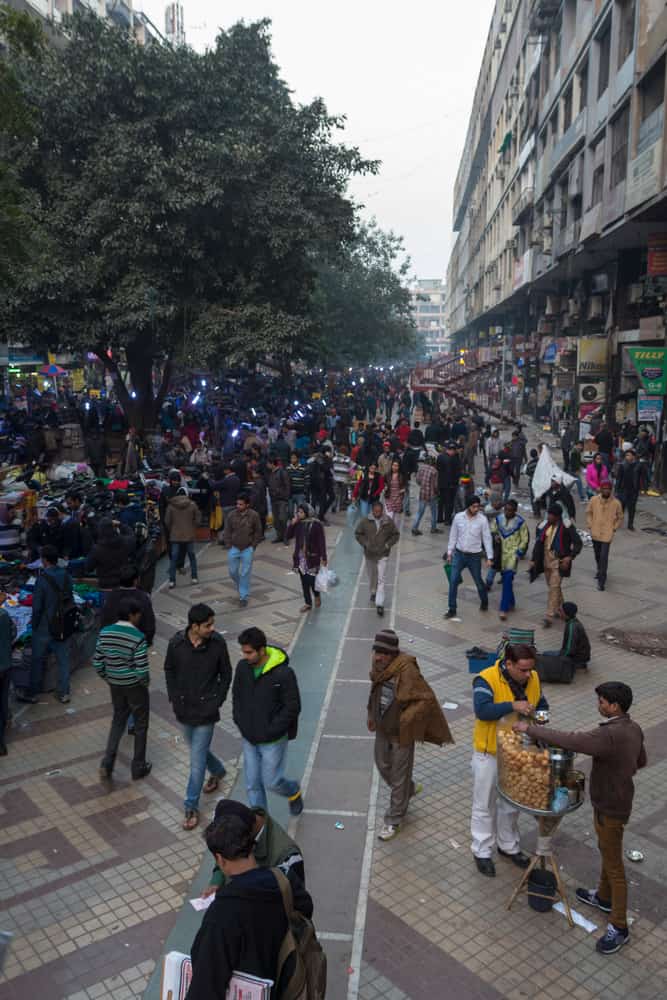 Be sure to bargain at Nehru Place
For the residents of Delhi, this is the go-to place for getting a broken mobile or computer fixed. This market also sells software, both new and pirated as well as CDs and DVDs. Everything comes discounted, including computer parts, phones, DVDs and CDs and all forms of electronic entertainment products and their accessories.
You can buy every computer part you will need, to assemble your own computer at this market; whether branded or unbranded. Quality of your purchase depends on your budget. When buying any product here as with any of these markets, it is necessary to adopt a 'Trust, but Verify' approach.
6. Bhagirath Palace in Chandni Chowk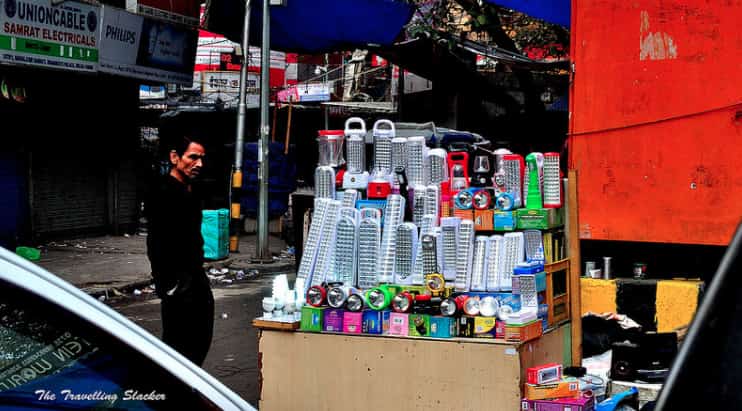 The best place for computer parts
The Bhagirath Palace is a wholesale electronic market in Delhi that caters to anyone who wants to buy any tech gadget or have it repaired. Home appliances, personal electronics and lighting systems top the list of things you can get, when you come here.
You can also get motherboard and home theatre systems. This market is not really for retail buyers and caters more to buyers who buy in bulk. The shops hold large stocks and are willing to offer generous deals, it all depends on your ability to bargain well. It is definitely worth a visit if you happen to visit the Old City or Chandni Chowk.
7. Janpath Market in Connaught Place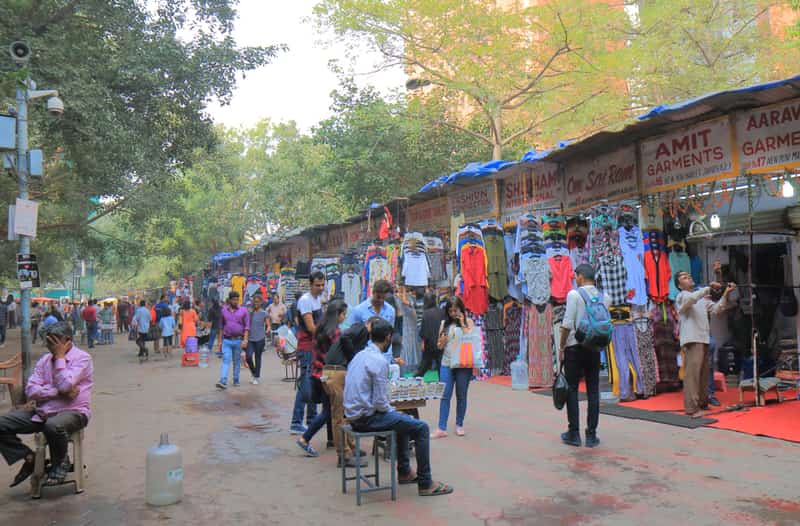 A relatively new electronic market
The Janpath Market, known earlier as Queen's Way, has a range of boutique stores selling products like clothing, handicrafts and jewelry which can be purchased at reasonable prices, if you know how to bargain right. The market is just venturing into electronic products and is yet to get established in a big way in this segment.
Go ahead and have fun shopping at these wholesale electronics markets in Delhi at unbelievable prices from any of these markets, but only after you have verified their specifications and performance to your complete satisfaction. There may be times when you feel that the price warrants a use-and-throw approach and makes it worth the risk, because -believe it or not – that's also quite a possibility with some of these items.